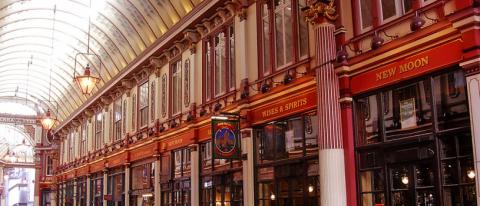 With over 16 million foreign tourists in 2013, the British capital has dethroned Bangkok and Paris as head of the most visited cities on the planet.
If you too are looking to escape, discover or rediscover the beautiful city of London? Don't hesitate!
Museums, shopping, entertainment, activities abound at the heart of this dynamic city. Many museums are in the center, there is something for everyone with eg the British Museum, Tate Modern or the natural history museum. London has a multitude of streets and commercial districts and shopping is king. Luxury Mayfair, the original findings of Notting Hill, to large shopping centers, you do not count the hours of shopping! Want to spend a magic moment? Do not think more towards the famous theater district of London; the West End, and choose from the various musicals.
Before leaving, go to our exchange office located Gare du Nord to exchange currency but also enjoy day pass Bus & Metro London allowing you to easily explore this multi-faceted city.