Click
&


Collect
Your online currency buying service
Secure transaction
Free pick up in one of our locations
ICE's Service Quality
Exclusive Internet preference rates not valid in the locations
Rate updated on 10/19/2017 06:01
1€ = 0.86580 GBP (British pound sterling)
1€ = 1.14548 USD (U.S. dollar)
How to Click & Collect
03
Fill in the reservation form
04
Present your reservation form & pay on collection
Account required. Registration at the first ordering.
Get your buying Click & Collect in a few easy steps.
Foreign Exchange Rates
We never stop assessing the market and our competitors' rates 
to ensure we offer exceptional value on your travel money.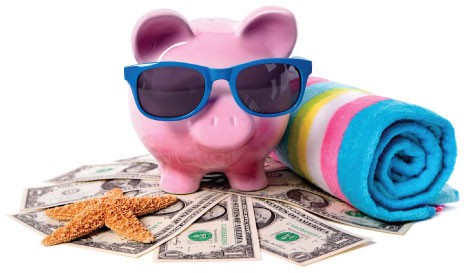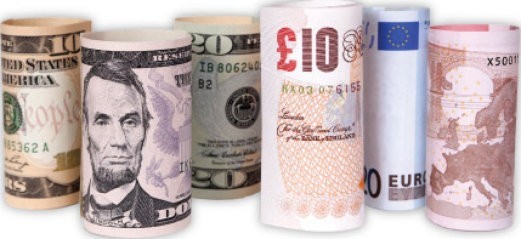 Popular Currencies Available
Choose your travel money and your branch location. Your order will be available.
Why Order from ICE ?
ICE - International Currency Exchange is one of the world's leading providers of retail Bureau de Change and online exchange services.

Wherever you see the ICE name, you can be assured of a quality and speedy service 
from friendly and knowledgeable staff.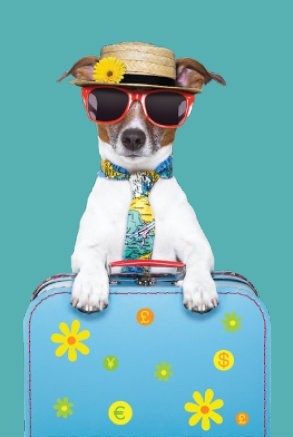 ICE everywhere in France
Exchange your travel money at any of our branches in France. Online buying can be pick at Click & Collect branches conveniently located in City centers, airports or railway stations.
10 Reasons to Click & Collect
Top 10 reasons to Click & Collect your travel money